🔍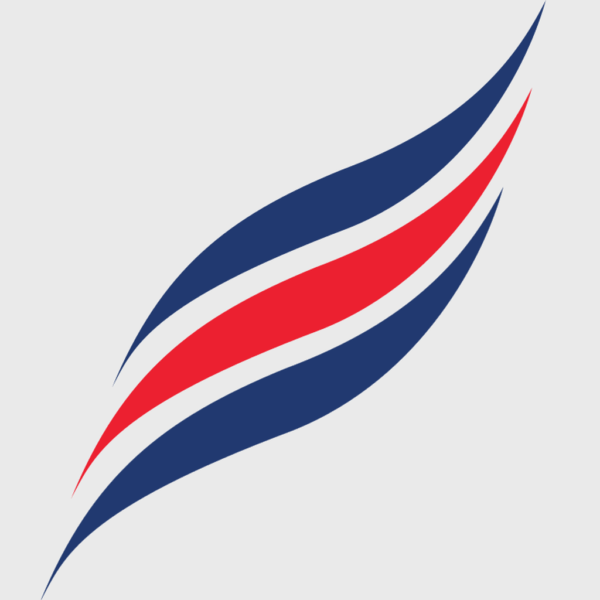 Eastern Airways
26,0€
This pass will grant candidates 1 month access to 3 MCQ of 150 questions from the Eastern Airways selection process available at cockpitseeker.com/airlines/eastern-airways/.
Our questions are sampled from feedbacks of the batch of questions taken in february 2019.
Description
Beware: During purchase, make sure you fill properly the mail address under which you wish to receive your product. CockpitSeeker will be under no obligation to send again any item or codes sent to a wrong address.