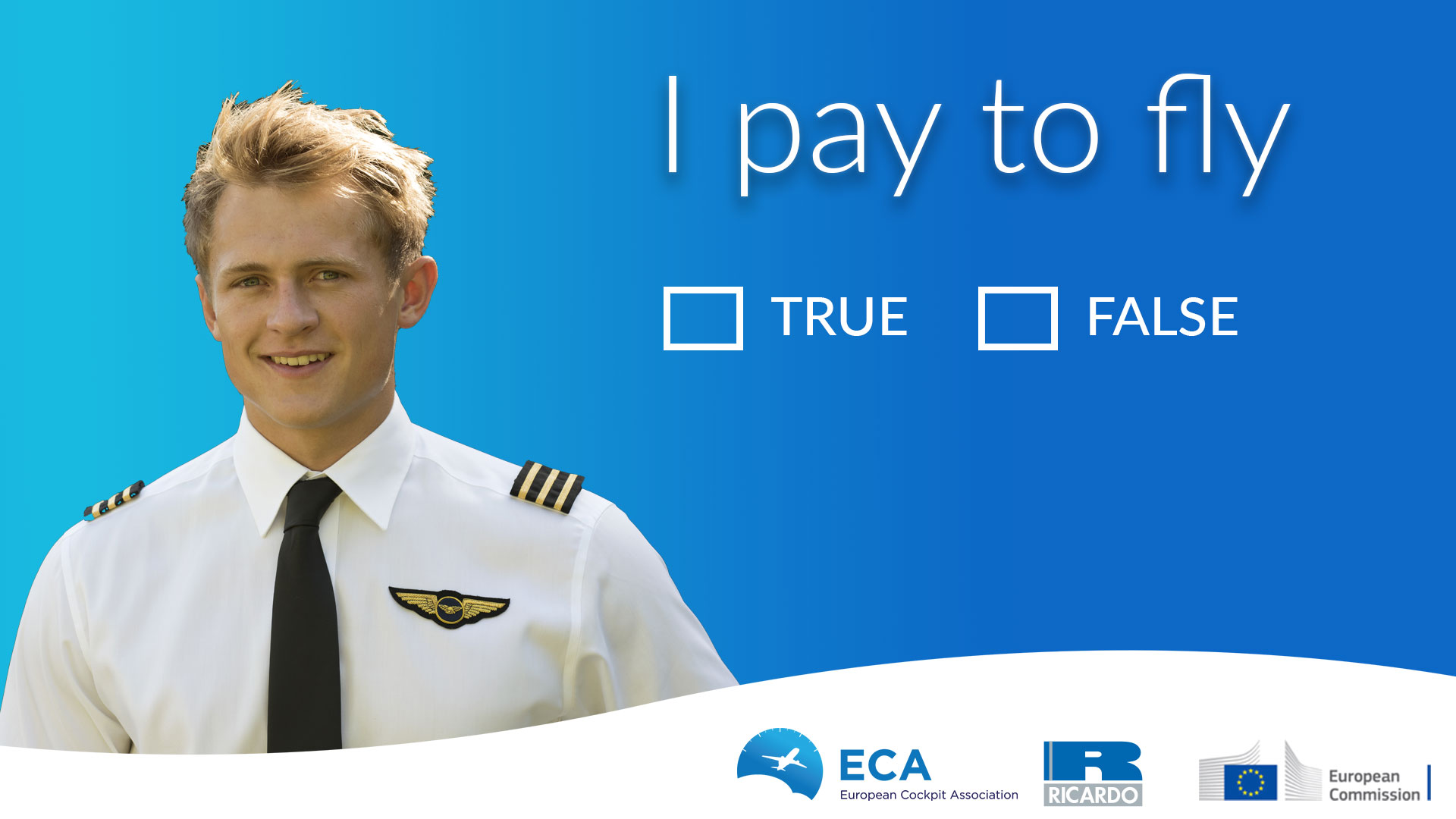 It seems like yesterday, when the 1st Atypical Employment Study was relayed, triggering awareness on modern day pilots' working conditions.
By ripple effect, contractors, self-employment, temporary agency workers and pay-to-fly became terms more widely known to the general public.
Pilots, it is that time again.
After a few years, is atypical employment still on the rise?
Take 20 minutes of your time to let us know! FILL in this ATYPICAL Employment Survey 2.0 – carried out by 'Ricardo' on behalf of the EU Commission & supported by the ECA.
The survey will run for 6 weeks (starting March 26th & ending on May 7th).