🔍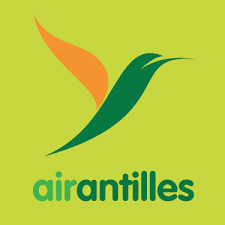 Air Antilles
24,0€
Ce produit vous donne 1 mois d'accès à 1 QCM de 26 questions de retour de test de sélection PNT d'Air Antilles élaboré soigneusement par nos soins (réponses détaillées) et disponible à cockpitseeker.com/airlines/air-antilles-express/.
Attention le jour "J", il semblerait que les questions soient ouvertes. Nous avons retranscris ces dernières le plus fidèlement possible grâce aux feedbacks de collègues pilotes.
Description
Beware: During purchase, make sure you fill properly the mail address under which you wish to receive your product. CockpitSeeker will be under no obligation to send again any item or codes sent to a wrong address.