🔍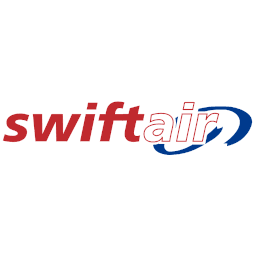 Swiftair – Transit test
28,0€
This product will give you 1 month access to 1 MCQ of 56 questions available at /airlines/swiftair-transit-test/ and composed of:
16 online questions reported from the airline's database and
40 on-paper questions presented to you on site, in Madrid, after the completion of Swiftair's OCC.
Note: unlike the OCC test, the answers marked "correct" here will lead you to 100% pass.
Description
Beware: The ATR Transit Check's online database is said to include 1 or 2 more questions than 16 since 3 different pilots' feedback reported 1 or 2 new differing questions each time.