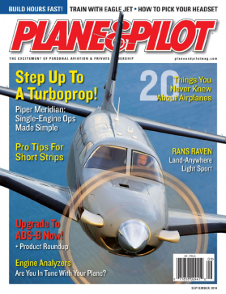 Released on Tuesday 29th of July this year,
the september issue of the monthly Plane&Pilot magazine tries to introduce (promote?) what they call "pay to play" and the most infamous crooks to have ever sustained business on the face of this earth.
Nothing less, folks!
Pay to play ? Sorry but this isn't a game.
Full article available: