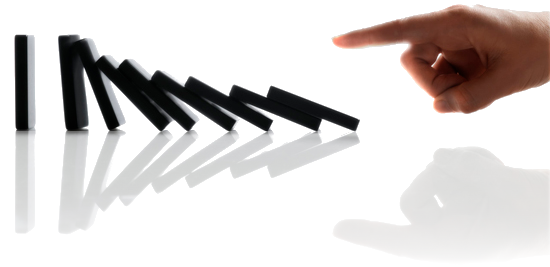 This 4th of August 2014 was held a meeting in the SNPL France ALPA office in Roissy to elaborate an action plan to organise the fight against "p2f", aka pay-to-fly (aka I-pay-to-do-my-job), also known as self-sponsored LT (Line Training).
What follows is a sum up of said meeting where the President of the union (Mr Deshayes), its Trainee Representative and myself (cockpitseeker) all attended.
The SNPL will coordinate with the other European associations to reach consensus on an english version of the petition [edit Apr.28th: ✓].
Once published, the goal is to obtain 100k signatures for the European Commission to take action [edit May 26th: action taken ✓] (a precedent exists concerning the FTL –Flight Time Limitations– last year).
Broad media support will be paramount to collect those signatures.
Simultaneously, other european unions will be asked whether to make a joint request to the ECA (European Cockpit Association – the representative body of the 38 European unions) to widen the scope of the WG (work group) already existing on "contract pilots" to include p2f [edit Apr.: ✓]
In parallel, the SNPL will mandate the COMETEC (-TEChnical COMmision of the SNPL- and its counterparts) to study the relation between p2f and flight safety [edit Jan. 16th: ✓].
French politicians will eventually be approached once the case builds enough credibility, some of whom already made a Senate report and denounced social dumping in european transports in general, for instance.[edit Sept.20th 2016: ✓]
Also mentionned, the President of Aigle Azur's bureau will be approached concerning the price of TRs (Type Ratings) within his airline.
Lastly, the SNPL does not know Mr Stéphane Hoinville (eagle jet's CEO).
Note: certain elements, precisions and names are purposefully kept confidential at this stage.