SALE!
🔍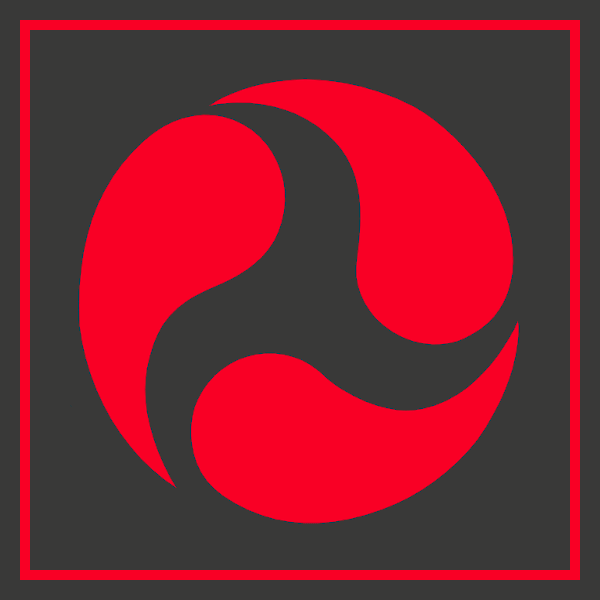 FAA – PPL
Refunded! pass our test 5 times above 90% afterwards and get your money back should you fail FAA examination.
Description
Our FAA online preparation test contains the study outlines, FAA questions, and on-screen charts and figures you need to study for and pass the FAA Knowledge Test in one unique, easy-to-navigate quiz, meaning…
Over 810 Multiple-Choice Questions
Unlimited test sessions that act like practice exams
Includes all previously released FAA questions
Thorough answer explanations to cement understanding
Access expires after 3 months but can be extended on request on a case-by-case basis.
Description
Course Contents
Airplanes and Aerodynamics
Airplane Instruments, Engines, and Systems
Airports, Air Traffic Control, and Airspace
Federal Aviation Regulations
Airplane Performance and Weight and Balance
Aeromedical Factors and Aeronautical Decision Making (ADM)
Aviation Weather
Aviation Weather Services
Navigation: Charts and Publications
Navigation Systems
Cross-Country Flight Planning
Technical Specifications
Reachable with this training
PAR: Private Pilot-Airplane
PAT: Private Pilot-Airplane/Recreational Pilot-Transition
RPA: Recreation Pilot Airplane
These ratings require an endorsement authorizing you to take the tests at the FAA testing centers. You will have to be provided with this endorsement by not having to review all the material with a flight or ground instructor.
Our commitment
The quiz page is open to comments and feedback we'll make sure to answer. Formatting and functionality can and will always be improved. You may choose to take unlimited test sessions to get familiar with all question types and their respective thorough answer explanations for correct choices to cement your understanding.