MEDIA: P2F going mainstream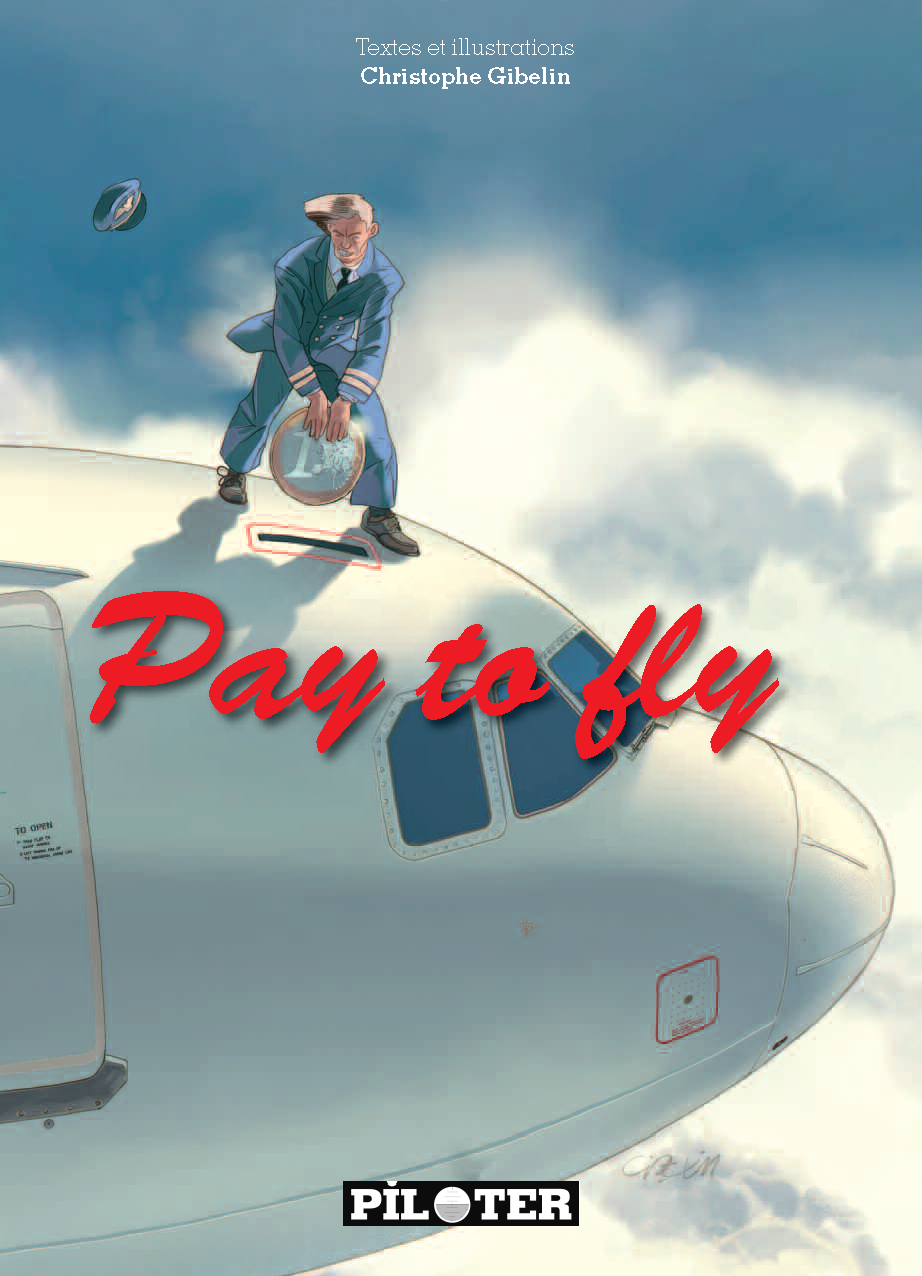 The comics
Released today in the November bimonthly issue of french magazine "Piloter", pay-to-fly gets, to our knowledge, its first dedicated professional comics highlight! Leading the charge is scenarist, photograph and comics artist Christophe Gibelin.
Throughout the eight glossy pages of the booklet, glider pilot Gibelin draws a humoristic yet cringeworthy critic of aviation's dirty secret, airline pilots paying to perform their work. We take this opportunity to thank Mr Gibelin for having chosen this topic.
French readers from all walks of life will appreciate this easy-to-read entry point. English digital version to come.
The book
We couldn't find the time to announce it earlier: published October 12th today last year (!), French journalist for Le Monde Valérie Segond investigated labour-cost reducing methods "in a country where we are sworn work is expensive and the Labour Code very strict" in a book titled "Va-t-on payer pour travailler" (Are we going to pay to work?).
Along her 300 pages journey, Ms. Segond painstakingly reviews a vast array of work sectors where different employment status -ranging from volunteers to so called "stagiaire" to full-blown employees- and contractual arrangements are put under close scrutiny. Because the devil is in the detail, readers will find even words definition such as "work time" are stretched and bent to fit disturbing realities.
Picture is progressively drawn of technicalities purposefully designed to circumvent the safety net of labour rules, where the code is gamed and the market is rigged, leading to a chilling dissection of what turns out to be the ins and outs of French social profiteering.
A 101 bedtime book for CEOs… or a survival guide of all conceivable caveats of modern day job hunting, depending on your point of view.
We encourage french readers to form their own opinion and wish to thank Ms. Segond for her contribution towards a better understanding of the job market and aviation in particular.
The warning
Because raising awareness also starts before choosing a career path, final mention goes to the European Cockpit Association (ECA) with the "Becoming a pilot" website released on September 13th. Pay-to-fly is part of the fray, as should be for every future generations.