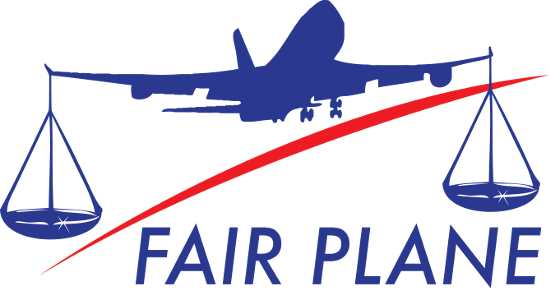 The article AEROSPACE granted us recently, delivered a precedent concerning actions that promote fair training-&-job access, where a mother induced new regulations in her country for around 40 professions. To the best of our knowledge, this is what happened.

Spearheading the initiative in 2009 (if not before), a website called FairPlane (now unreachable) was crafted by a Jane Desforges whose son, Ollie, was offered a place on a part-sponsored scheme with UK regional airline Flybe that left her with six weeks to find around £65,000.
By then, remortgaging her home as security to access funding, it dawned on her pilots were not formed unless strongly financially backed, ruling out potentially promising yet less endowed candidates. Without student recognition, cadets weren't eligible for financial support from the Government (no possibilities to open a student bank account).
Following her petition to the PM, in 2009, in order to face the issue with Matthew Hancock, minister in the "Skills and Innovation" Department , she teamed up with MP David Laws (they both appear on the picture below -Mr Law 1st on the left)

along with BALPA that, in June 2010, supported her campaign in their "The Log" quarterly release (see .pdf below).
By July 2010 an open letter (prepared in Nov. 2009) was shared so anyone could alert their MP (Member of Parliament). By september the same year, she presented a parent's view on the industry in a conference held in London before the RAeS (Royal Aeronautical Society) that resulted in a first publication later that month, where she was asked to join a workgroup to "look into ways of tackling the current problem of funding for student pilots".
Three months later (in Dec. 2010) , Lembit Öpik, then a MP, officially supported FairPlane's campaign (here below),

after having already heard of it the year before, as reported in 2009 Flight Training News magazine issue of october (website out of service).
At some point, talks were also engaged with Simon Witts, former director of Flybe's training academy (where Mrs Desforgers' son applied, as we said).
May 2011 is when the campaign was heard of again, with an emphasis on "pay to fly" in RAeS' second publication on the topic.
Announced by the BBC in June 2012 and covered again by Flight Training News in their Nov. 2012 issue, at long last, apprenticeship schemes in the UK came out.
With the program open for enrolment on October 26th 2013 (developed by Aviation Skills Partnership and Middlesex University with CTC as a 1st partner), it took 5 years for Mrs Desforges to induce countrywide changes with those "higher apprenticeships" that were about to concern, not only airline pilots, but a total of up to 40 areas (including engineers, lawyers…).
With France also investigating the "apprenticeship" lead, it is worth underlying "pay to fly" is still alive and well, thank you very much.
Though undoubtedly this time, 38,000 European pilots sure are going to make a bigger difference than 1 person, or are we?